Northumberland is an area of incredible natural beauty and a place that radiates calm, despite a violent past evidenced in the bruised castles.
From the open heather moors of the North Pennines to the golden sand beaches and hamlets along the Northumberland Coast , there's stunning scenery to be had with every step.
And with the World Heritage Site of Hadrian's Wall, Holy Island of Lindisfarne and vibrant towns to explore, Northumberland is hard to beat. Find out more here.
TAKE ME STRAIGHT TO THE WHAT TO DO SECTION OF VISIT NORTHUMBERLAND.COM
We think that with its stunning natural beauty and mysterious history, Northumberland does a magnificent job of selling itself. However, we're certain you'll want to soak up as much information as you can about the area when planning your visit.
As wonderful as the internet can be, it can often leave you bewildered and overloaded with information, and there's certainly a lot of good stuff about Northumberland out there that you wouldn't want to miss.
On this page we've tried to give you a feel for what Northumberland is about and provided you with some links that we think will be really helpful in pointing you in the right direction as you begin to plan your Northumberland break.
MAKING THE MOST OF YOUR STAY IN NORTHUMBERLAND
WHERE TO GO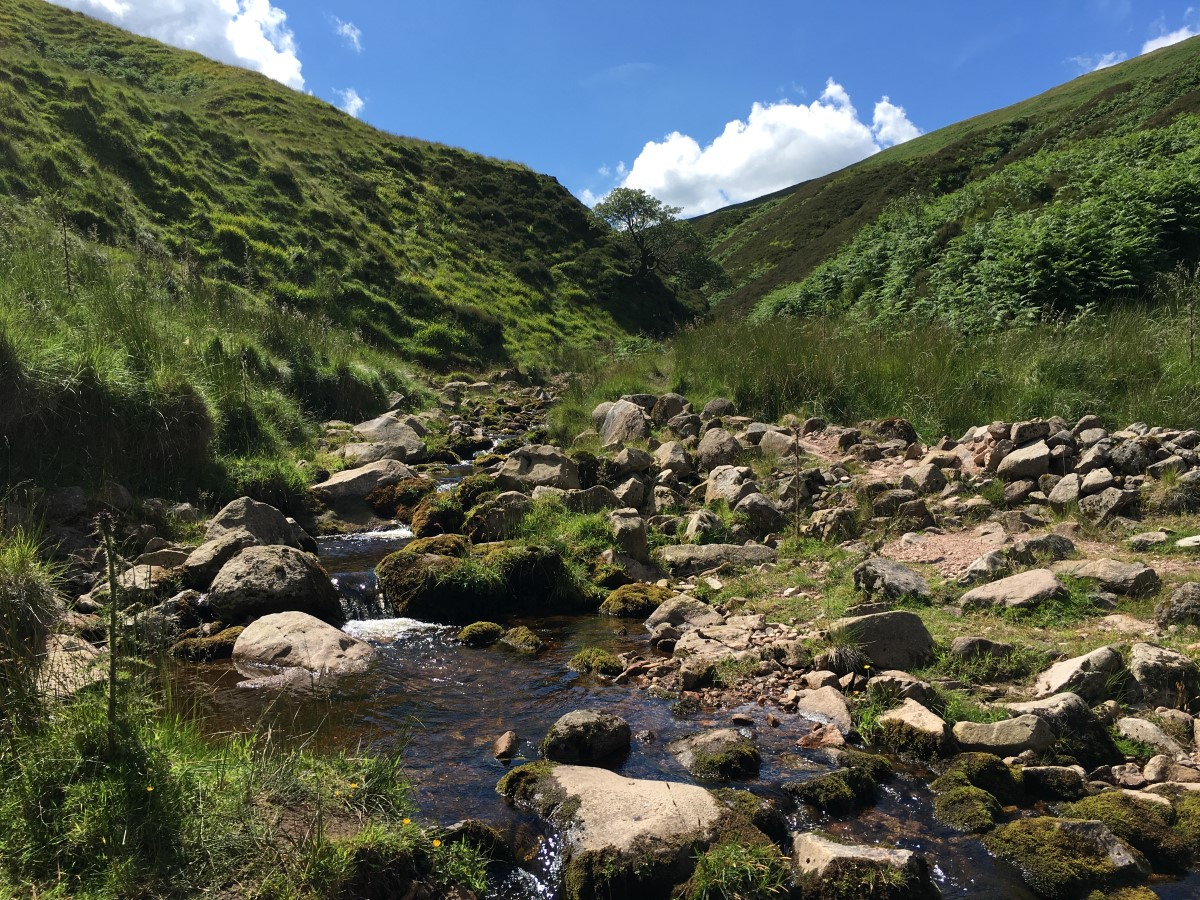 Take a look at the Where to go section of visitnorthumberland.com
Here you'll find a wealth of information about the different parts of this wonderful region, giving you everything you need to know about the market towns, the picturesque villages, the historic castles, the bustling harbours and stunning beaches.
Whether it's coast or countryside or a bit of both you're after, you're never too far away from your next breathtaking experience in Northumberland.
WHAT TO DO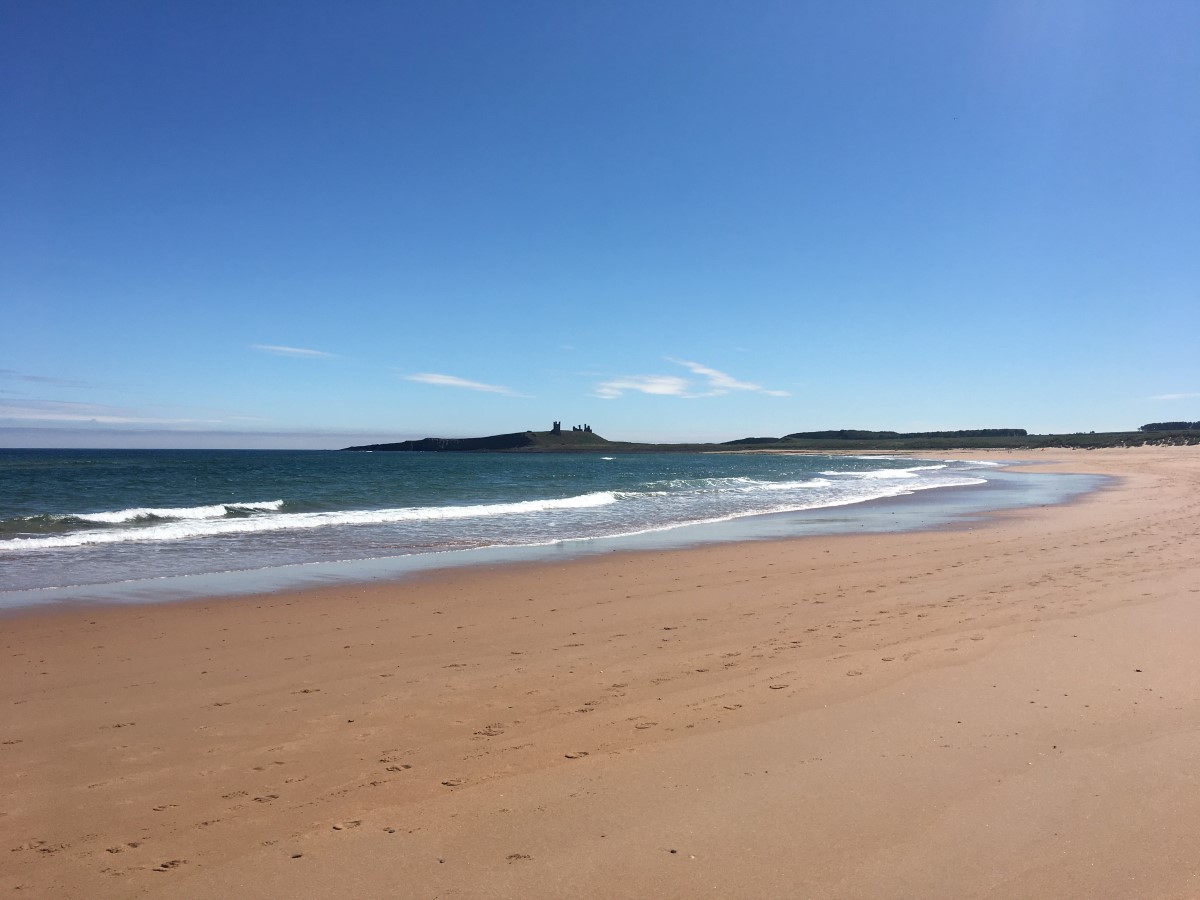 Take a look at the What to do section of visitnorthumberland.com
Here you can discover just how to make the most of your very own Northumberland experience.
Whether it's walking, cycling, water sports, golf, a good dose of history and heritage or perhaps something a little more sedate - here you'll find everything you need to know about the wonderfully diverse range of activities that Northumberland has to offer you.
WHAT'S ON
Where else can you find a puffin festival, international music events and a cavalcade of 150 horses and riders setting off to 'ride the bounds', but in Northumberland?
From food festivals to agricultural shows celebrating rural life, Northumberland plays host to a host of events throughout the year.
See a list of other events here.